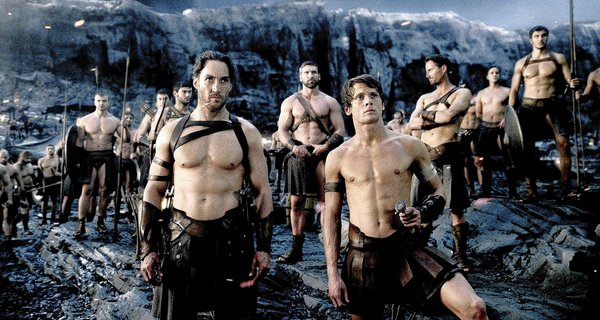 So, you're a fan of the movie 300: Rise of an Empire now in theaters. Or as I've also seen it referred to: The Abs Strike Back! Whether you care for the movie or not, movie-goers, male and female alike, are enthralled with the six-pack abs of the actors.
Now, articles abound on how to get your abs in shape for summer should you be a Sullivan Stapleton wannabe.
I even saw an ad on TV touting a body wrap that claimed that if you bought this thing, you could strap yourself in and without changing a thing in your lifestyle, you could melt that fat away and be on your way to looking lean and mean.
I thought of the naive suckers who called the 800 number to purchase one of these gimmicks and I wanted to pretend I was Cher and yell at them: "SNAP OUT OF IT!" ( My favorite phrase from the movie Moonstruck when Cher slaps Nicolas Cage when he says "I love you.)
If you want to look like a Spartan Queen or get into Spartan shape and you think getting six-pack abs is a piece of cake, you need to look up the meaning of the word Spartan. It means, "a person of great courage and self discipline!"
That pretty much sums up what it takes. Fitness magazines now are quick to write about how hard it was for these actors to achieve their "buff" physique. Lena Heady who plays the Spartan Queen says she is a masochist and likes pain. She also says she "felt great" after 900 reps of one exercise. Actors followed strict dietary guidelines and they worked out and worked out and worked out some more and while they were working out they were doing hundreds of reps. That's right! Hundreds!
So be forewarned if six-pack abs are your goal for the summer. The question you need to ask yourself is, "Are you willing to do what it takes?"
If you want to read a summary of the actors' regimen check out this article in the Los Angeles Times called: Want six-pack abs like in "300"? Think thousands of reps.
For the more extensive version check out the interviews with the cast members at Six Pack Abs.com
Most people aren't willing to go that distance. However that doesn't mean you can't start working on a program that's right for you. One step at a time and something you can sustain for years to come. If going to the movie wakes you up to the fact that you really need to get off the couch and turn your life around, then go see the movie!!
But keep in mind the wise words of Trainer and Author Bob Harper who says: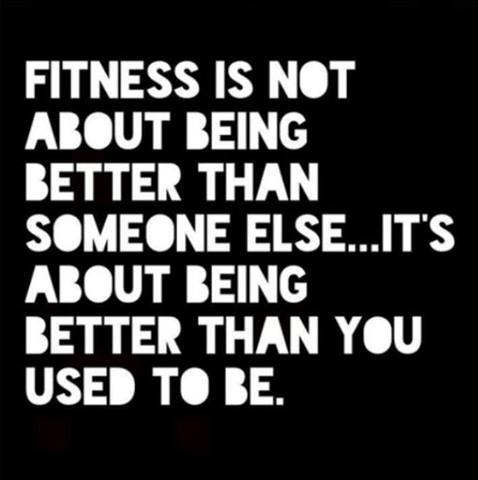 Once again, I say to you, get out there and move your mass! It's never too late to create a new body!
You just need to take that first step. Every day.